Tech Gear Ltd. is an emerging supplier and service provider to the electronics manufacturing industry. We offer complete solutions to our partners in the field of production and inspection in Hungary, as well as with our targeted product group in Serbia and Slovenia.
At our site – the dynamically developing M59 business park in Székesfehérvár – several equipments await the visitors for product presentation and education.
We provide installation, training, service, process support and consulting for the technical solutions we offer.
The mottos that guide us:
EXPERTISE – EXPERIENCE – RELIABILITY

The main categories of products we represent are:
SERVICES
Service and application support of the equipment we sell on site, remotely and by phone.
Spare parts supply, both in normal and urgent cases.
Machine operator, maintenance and programmer trainings at our site or, if necessary, on site.
Process analyses, problem detection, consulting.
Design, installation and consulting on production lines and processes.
Professional consultation, technology demonstrations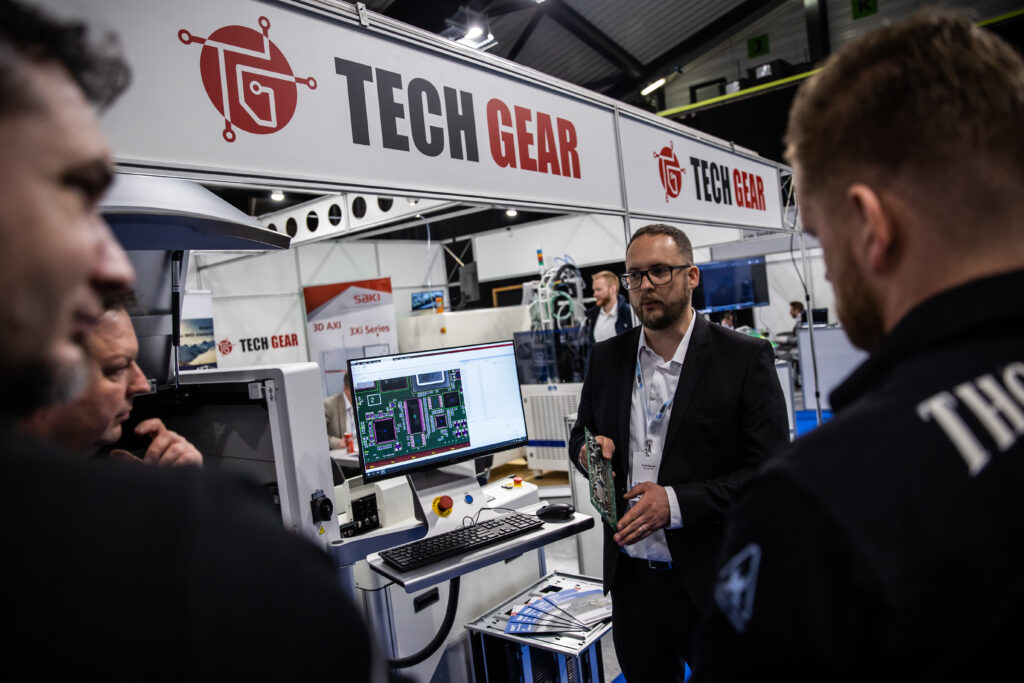 Contact details:
Adress: H–8000 Székesfehérvár, Levendula u. 1., I Épület I-15
E-mail: This email address is being protected from spambots. You need JavaScript enabled to view it.
István Bögyös: Sales Manager, +36 70 420 1733, This email address is being protected from spambots. You need JavaScript enabled to view it.
Dániel Prait: Technical Manager, +36 70 420 1558, This email address is being protected from spambots. You need JavaScript enabled to view it.
László Végh: Service Engineer, +36 70 420 1430, This email address is being protected from spambots. You need JavaScript enabled to view it.