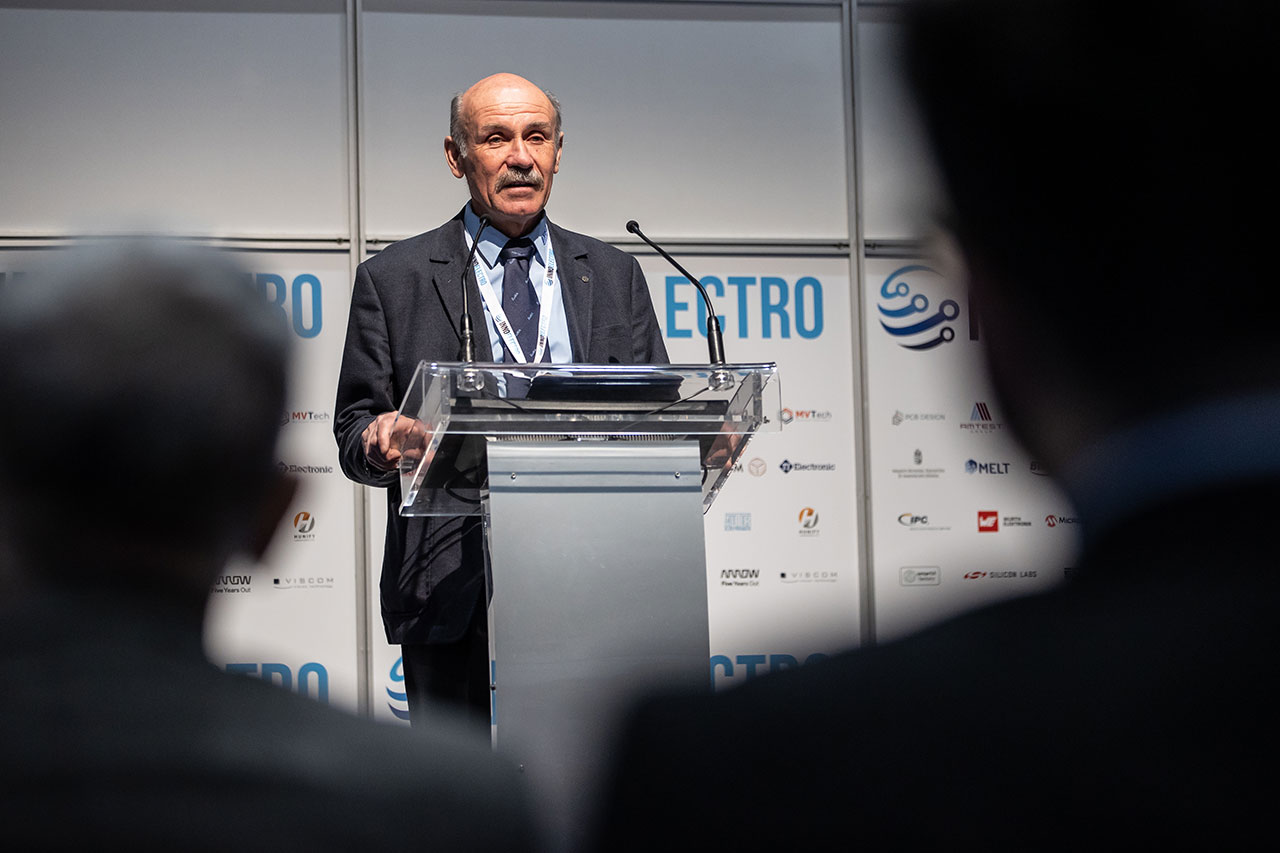 For the InnoElectro Grand Prix announced for the first time, exhibitors can nominate one of their products, which will be presented at the InnoElectro Fair. It can be the exhibitor's own development or even marketed devices, equipment, or any product, software, or service. The point is that it should be an innovative solution that helps some area of the electronics industry in a forward-looking way. The applicant must explain the innovation of the product. The award is founded by MELT.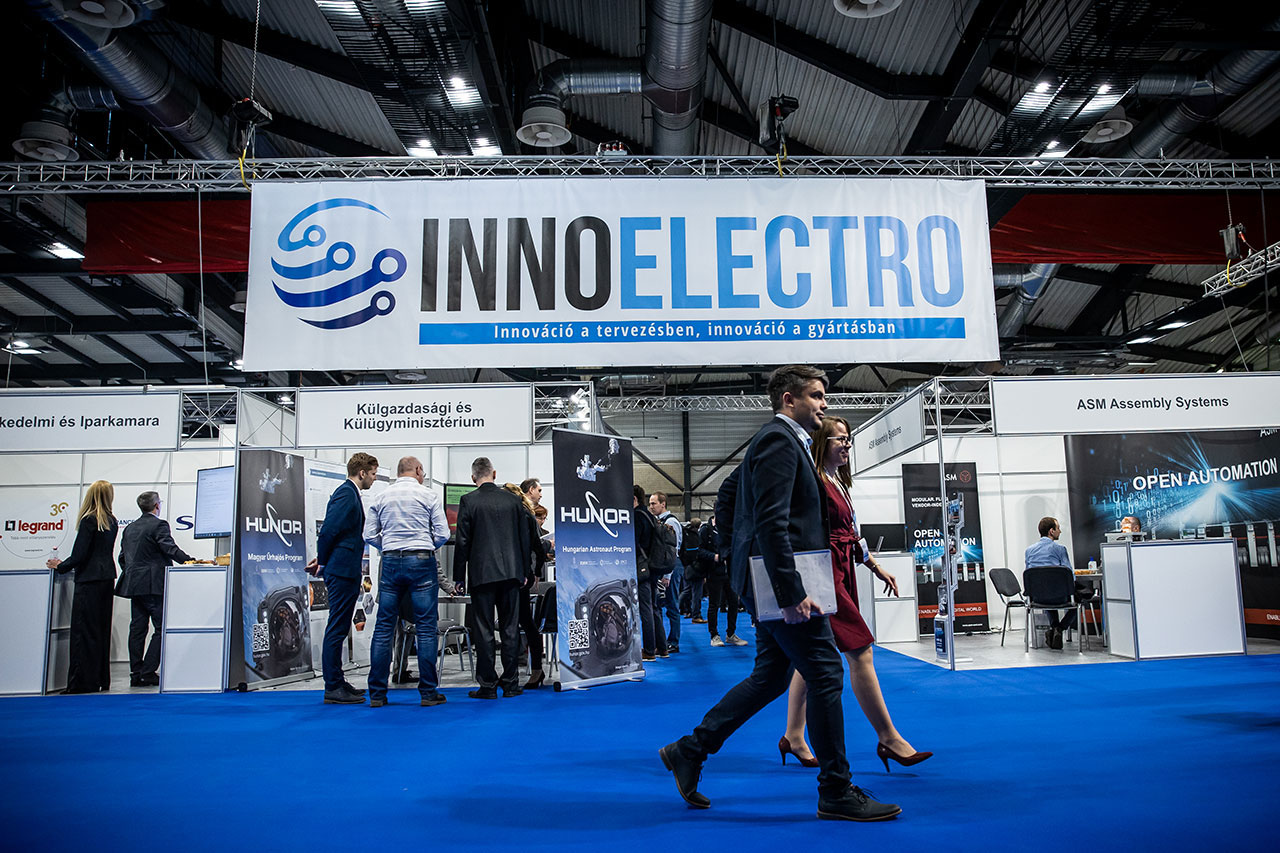 Hungarian Export Promotion Agency, Enterprise Europe Network and National Electronics Society of Hungary are pleased to invite you to participate in the InnoElectro Expo with hybrid B2B forum.

This business matchmaking service brings together companies (buyers as well as suppliers) from a large number of countries at InnoElectro Expo. This is a unique opportunity to generate new business contacts and contracts in a time- and cost-efficient manner which can bring results in business!

ONLINE B2B: 27, 29, 30, 31 March 2023
IN-PERSON B2B at the venue of the EXPO: 28 March 2023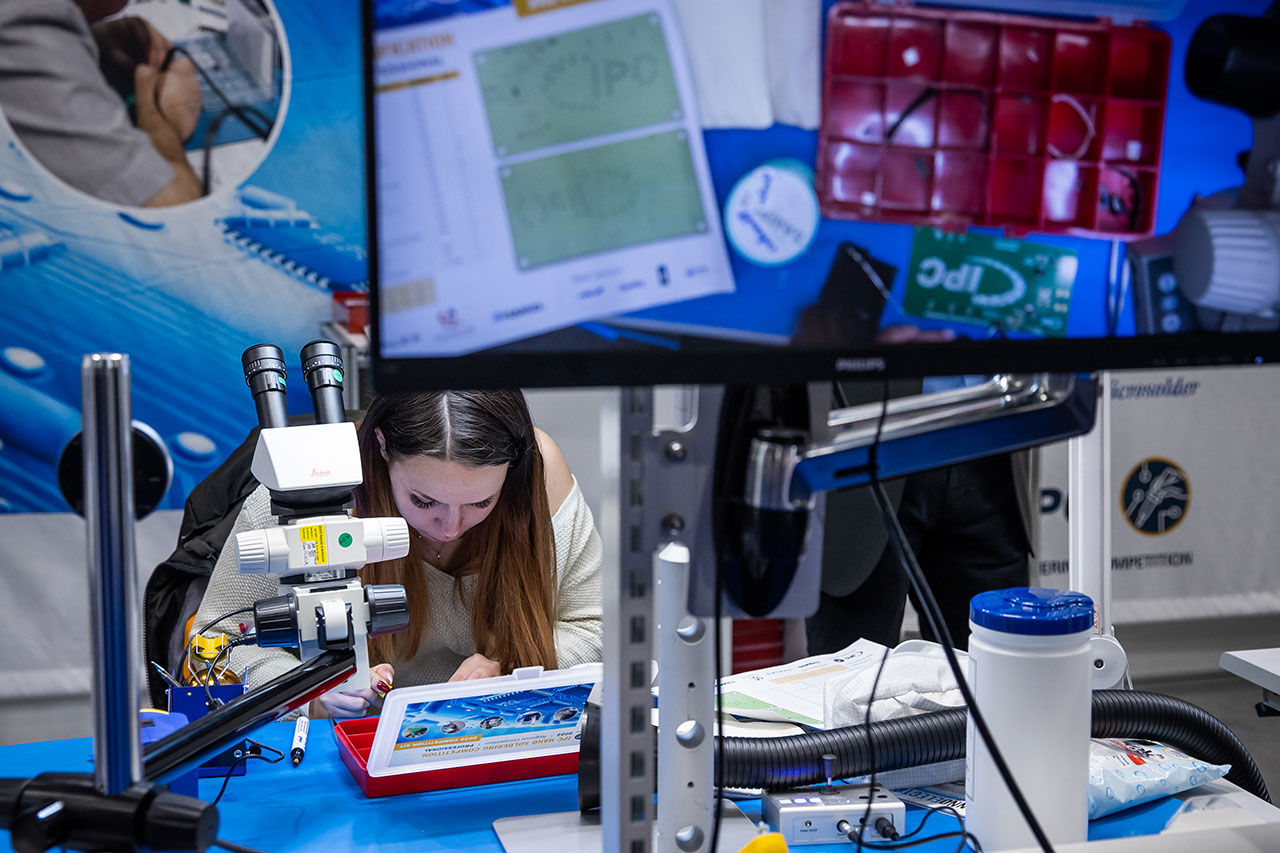 The IPC International, a global association of enterprises of electronics industries, is organizing – third time in Hungary – the Hand Soldering Competition (HSC) as a side event of Innoelectro Fair and Conference in Budapest. The competition takes place at many professional events around the world with the same circuit boards, the same components and the same tools and technical equipment, and the winners of the national competitions will also be invited to the world championship organized at the Productronica exhibition in November 2023.