HUNOR – Hungarian to Orbit Astronaut Program
This presentation will be in Hungarian!

A magyar űrkutatás és űrtevékenység – Bay Zoltán híres holdradar-kísérletétől számítva – 75 éves múltra tekint vissza. A hazai kutatóműhelyek, tudományos intézetek, sőt immáron gazdasági szereplők képességei nemzetközi viszonylatban is kitűnnek. Magyarország számára stratégiai érdek, hogy megőrizze és fejlessze a világűrben folytatott tevékenységekhez szükséges kompetenciáit, törekedjen arra, hogy az űrtevékenységben tapasztalható élesedő nemzetközi versenyben erősítse pozíciót, építve a több évtizedes múltra visszatekintő iparági hagyományaira.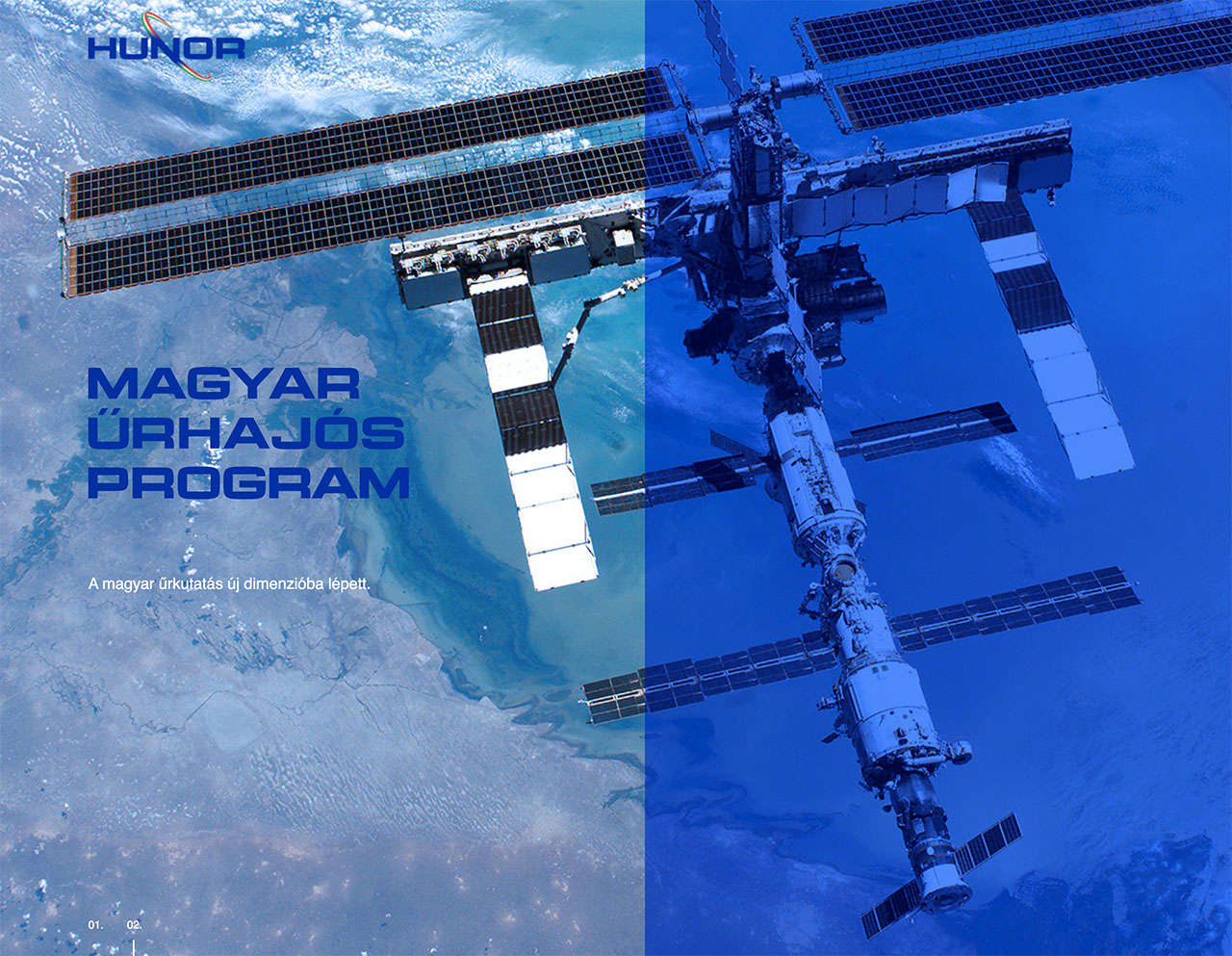 Fotó: Ministry of Foreign Affairs and Trade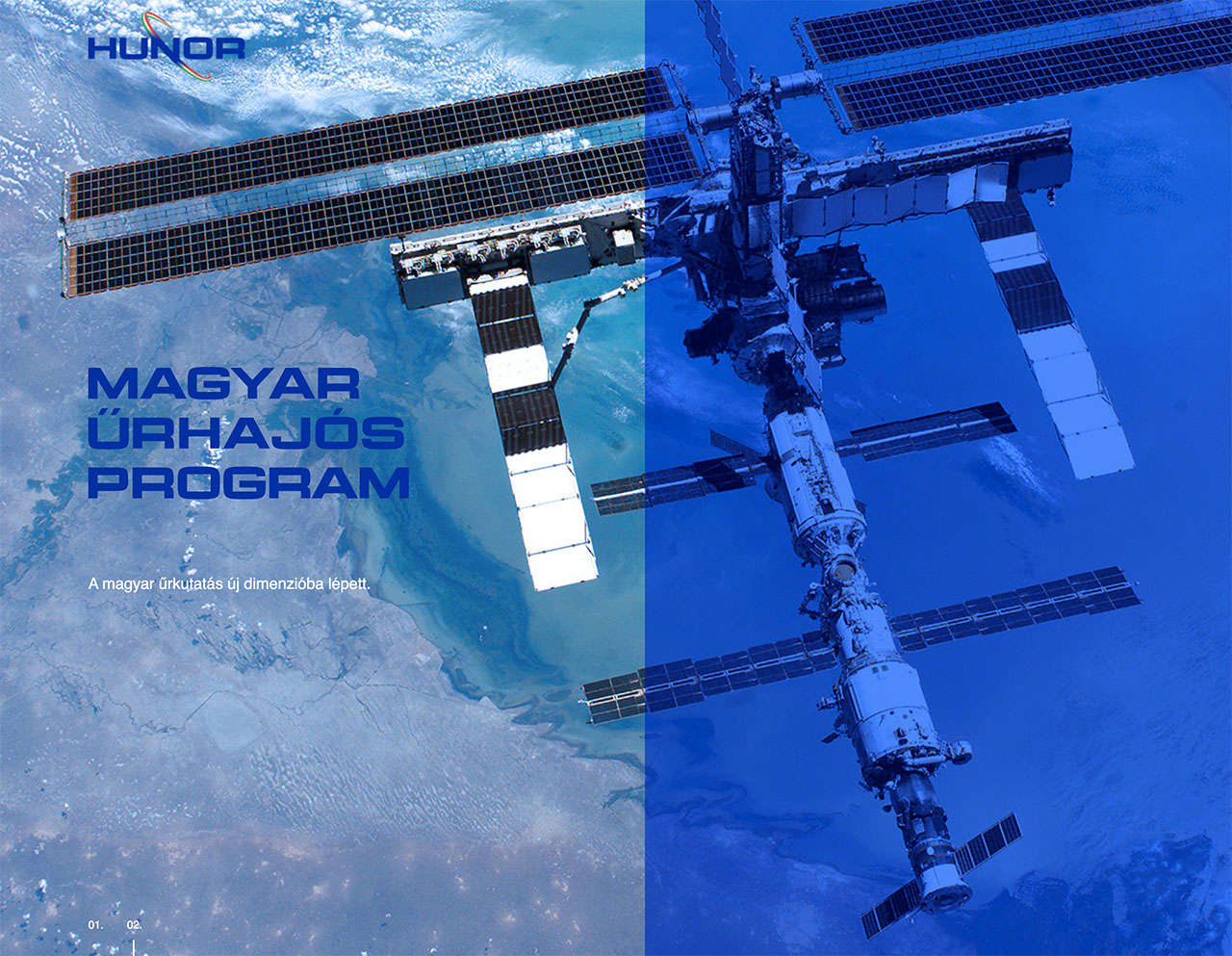 Fotó: Ministry of Foreign Affairs and Trade