Advanced Packaging – Current Situation and IPC Initiatives
Increasing semiconductor's performance by downscaling sizes and increasing densities of transistors on a single chip is coming to its physical end. New technologies have been introduced since about 10 years which are called Advanced Packaging and Heterogeneous Integration.
Those technologies are to a vast majority developed and manufactured in Asia, while North America and Europe are far behind the state-of-the-art. This presentation is giving you an insight into the current situation and an outlook about the European Chips Act and IPC's contribution to address the technological gap and the proper build-up of the semiconductor ecosystem.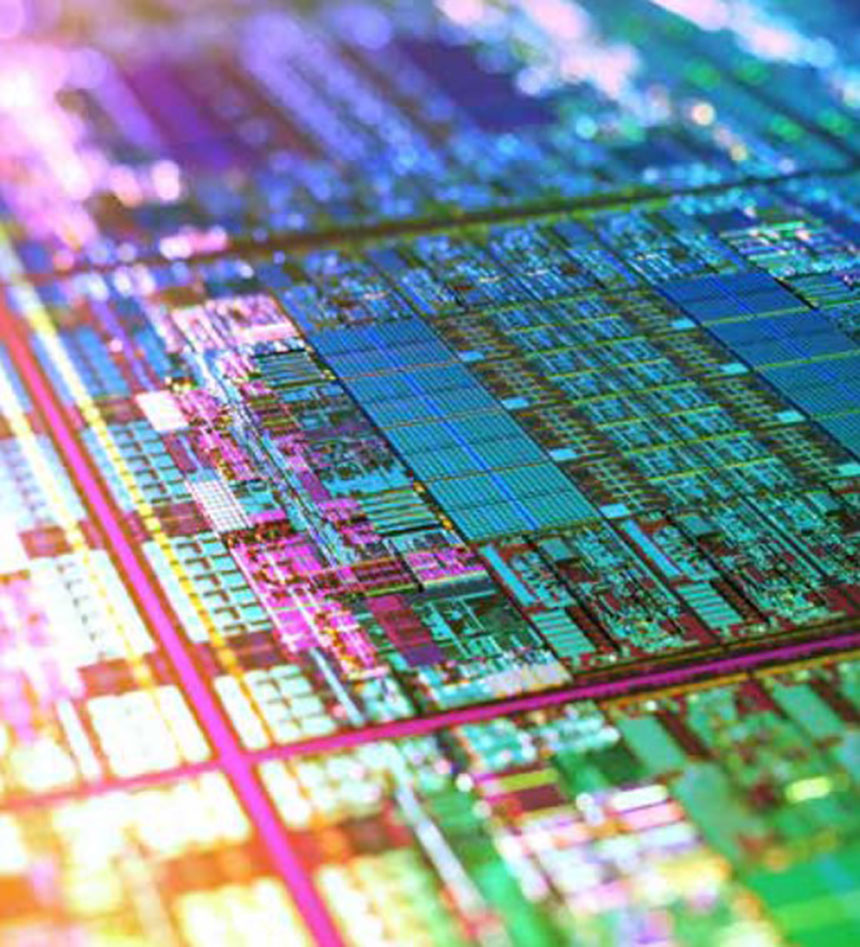 Fotó: IPC – Build Electronics Better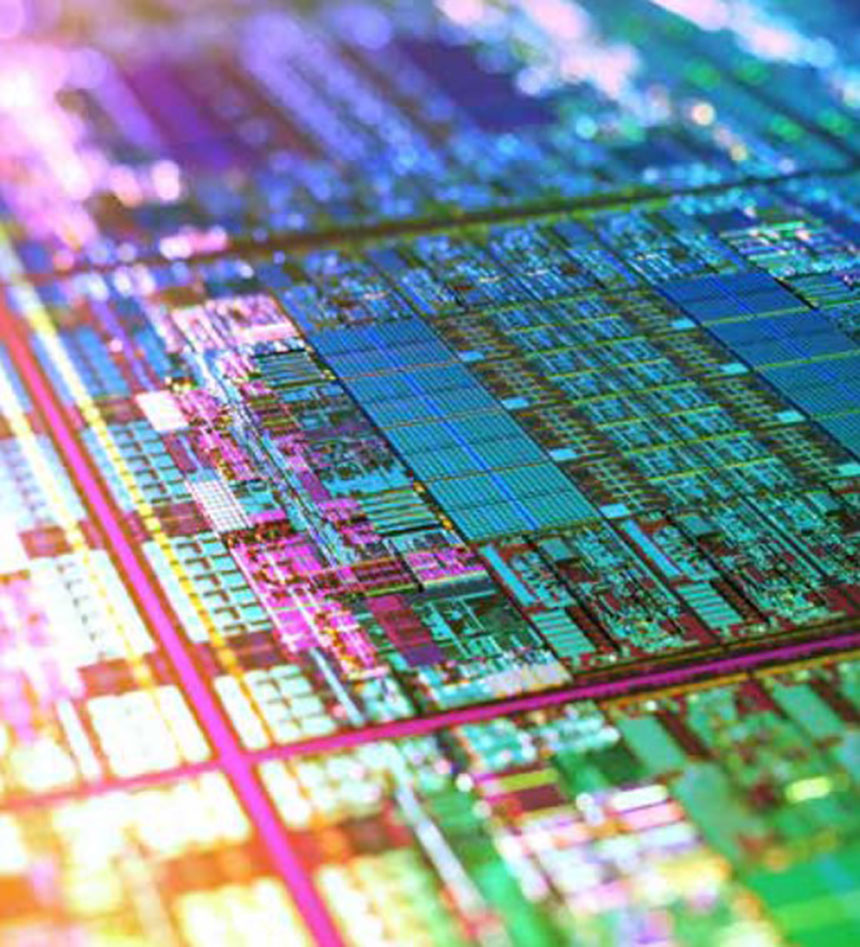 Fotó: IPC – Build Electronics Better